Contact
Screenplay Academy
Get in touch to ask a question or book a session.
---
Contact
Email
alan@screenplayacademy.com
Social Media
Instagram
Facebook
Screenplay Academy
Contest Screenwriter
Contest Xpress
LinkedIn
Alan Pannell (Script Coach)
Alan Kent Pannell (Screenwriter)
Screenplay Academy
Papers & Stories (Tutoring)
Stage 32
Hollywood Screenreaders
IMDb
---
Frequently Asked Questions
Coming Soon
These are questions from my Fiverr Contest Xpress page. Please check back for questions about Screenplay Academy.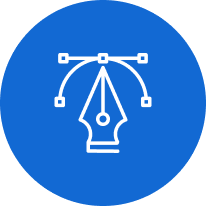 What makes your coaching different from traditional coverage?
After years of contest reading and reviewing other readers' feedback, I have a strong sense of what it takes to get to each round. I help you focus on the elements that are proven to give a script better chances at advancing. I also have training and experience in submitting to producers.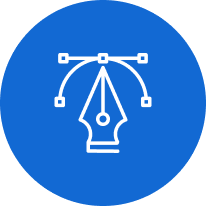 Which level is right for me?
BASIC is good for improving your overall story, concept, and characters. STANDARD is better for improving your structure and elevating your plot to better suit your genre. PREMIUM is best if you're ready to submit your script to a contest or producer and need to make sure it's in polished form.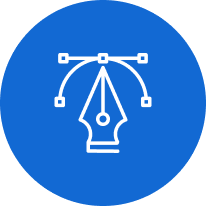 What areas are covered in my notes?
The broad areas are Concept, Plot, Structure, Characters, Dialogue, and Execution—along with all aspects of each. I will focus most on the areas you need the most help with, and can cover any specialty areas you specify. You are more than welcome to ask followup questions.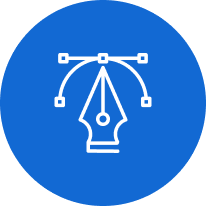 Can I submit an unfinished draft?
Of course. I'm happy to evaluate and help you improve your story no matter what stage it's in. If you're still in the early stages of writing, I suggest the Basic Package to start. I will help you create a writing & revision plan, then read subsequent drafts later if you like.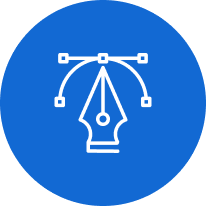 Which contests are best for my script?
While I read for a major contest, I always encourage writers to look at respected smaller and regional contests as well. Every contest looks for something different. It's important to find the one that most values your type of story. I highly recommend contests that include free feedback.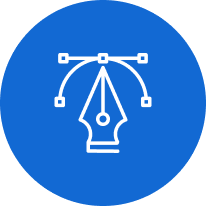 Is my script safe with you?
Yes. More details coming soon on how your script is protected.
Ask a Question
Send a message below with your questions.
Ask about the coaching process, services & pricing, contests & fellowships,
or anything at all to do with screenwriting.
Or send an email directly to
alan@screenplayacademy.com